Event Cleaning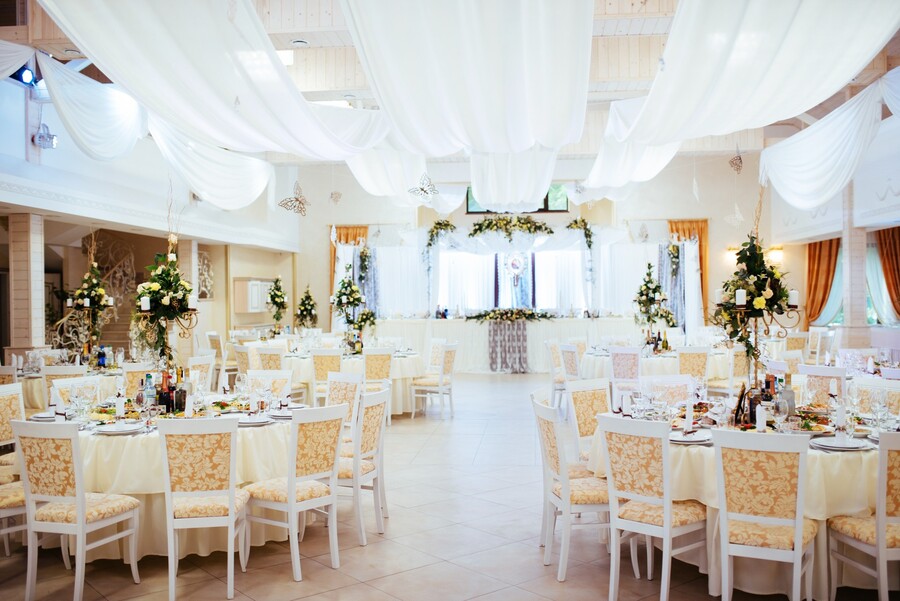 Planning an event is stressful enough as it is, you shouldn't have to worry about your event space not being clean. Queen City Janitorial has been providing event cleaning since 2015. From weddings to corporate events, if you are having an event, call the professionals at Queen City Janitorial. Whether you're looking for pre-event or post-event cleaning, Queen City Janitorial will make sure that your event space is spotless.
---
Call for a FREE Quote
---
Choose Queen City Janitorial for Event Cleaning
No matter what the occasion, Queen City Janitorial's event cleaning will help ensure that everything runs smoothly. If you're in need of pre or post event cleaning services, Queen City Janitorial can help. Some events we offer cleaning services for are:
Anniversary Parties
Birthday Parties
Corporate Events
Weddings
Charity Events
Trade Shows
And More!
Pre-Event Cleaning
When planning an event, you want everything to be as perfect as possible, but it can be hard to find the time to properly clean the event space yourself. Queen City Janitorial will ensure that your space is cleaned thoroughly so your venue is ready to properly welcome you and your guests. When you call Queen City Janitorial for pre-event cleaning service, you can have some peace of mind in knowing that your space is fresh and clean.
Post-Event Cleaning
After the party has died down, it's time to clean up. Cleaning after an event is probably not something you're looking forward to doing. Let Queen City Janitorial take the burden off your hands. Our professional event cleaning will make sure that your venue is left in tip top shape. Call today to learn more about our post-event cleaning services.
---
Call for Fast FREE Quote
---