Hoarding Cleanup & Junk Removal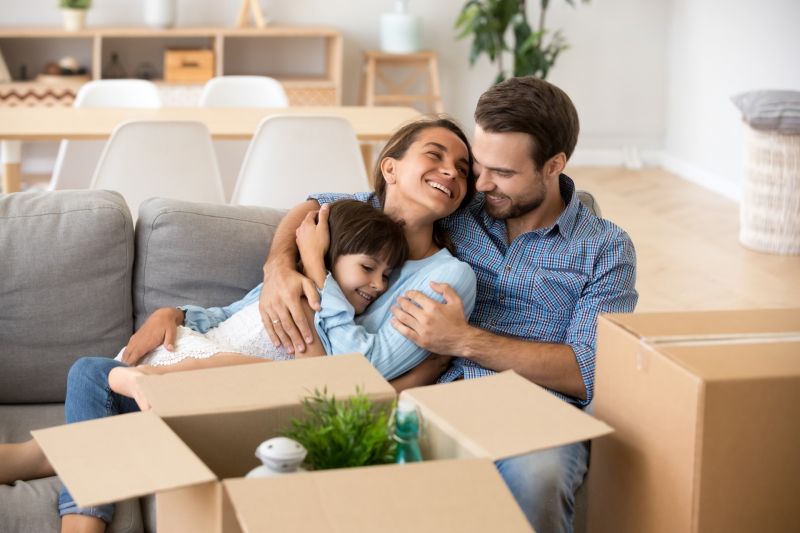 Dealing with the effects of hoarding can be overwhelming. If your possessions are piled high throughout your house, we can help. We will treat you with the utmost compassion and respect while going through your belongings. Queen City Janitorial takes care of determining what is truly valued and what is not and making your home pristine again. Call us at (718) 550-4018 today to put our 8 years of experience to use and get started on your hoarding cleanup project!
---
Call for a FREE Quote
---
Leave Your Cleaning Job in the Hands of Queen City Janitorial's Experts
If you or anyone in your home has trouble letting things go which has caused your home to be less than presentable, we can help. We have trained professionals that know how to expertly take care of the miscellaneous items piled throughout your home. We go through each item and determine if it needs to be kept or thrown away and make sure to hang onto important documents or items. If you are feeling overwhelmed by all the items in your home, call us and we will take care of it in a timely and cost-efficient manner.
Stay Safe, Let Us Handle Your Hoarding Cleanup
If your clutter has been building up over time, it is possible that cleaning it on your own without the proper tools can be hazardous. Mildew and mold can grow in rarely cleaned areas which can affect your health. These areas can also harbor insects or small animals, so it is best to be equipped with any necessary tools. Any of the things that may be hiding in your clutter can be dangerous to you and those you live with, so it is important to deal with it quickly and efficiently while still staying safe.
Why Choose Queen City Janitorial for Your Junk Removal?
We understand that it may be embarrassing to admit you or someone you know has a problem with hoarding and deal with it, that is why we are here to make everything go as smoothly as possible. We have been helping community members handle their situations with respect and discretion since 2015, so we know how to make sure no nosy neighbors or inquisitive family will suspect a thing. You will go back to being able to hold events and gatherings at your home in a matter of days. We offer reasonable pricing on all of our services and will clean any home you need us to. Give us a call today at (718) 550-4018 so we can handle your junk removal.
---
Call for Fast FREE Quote
---